The first online forums started way back in the 1970s, which was before the average person even had access to a computer. Forums were a great way to share information among different groups of people. Currently, many people do not even know what a forum is, let alone how to start a forum website. However, that is not to say that nobody uses forums anymore. Forums do not have the popularity they once had, but they are still incredibly useful tools.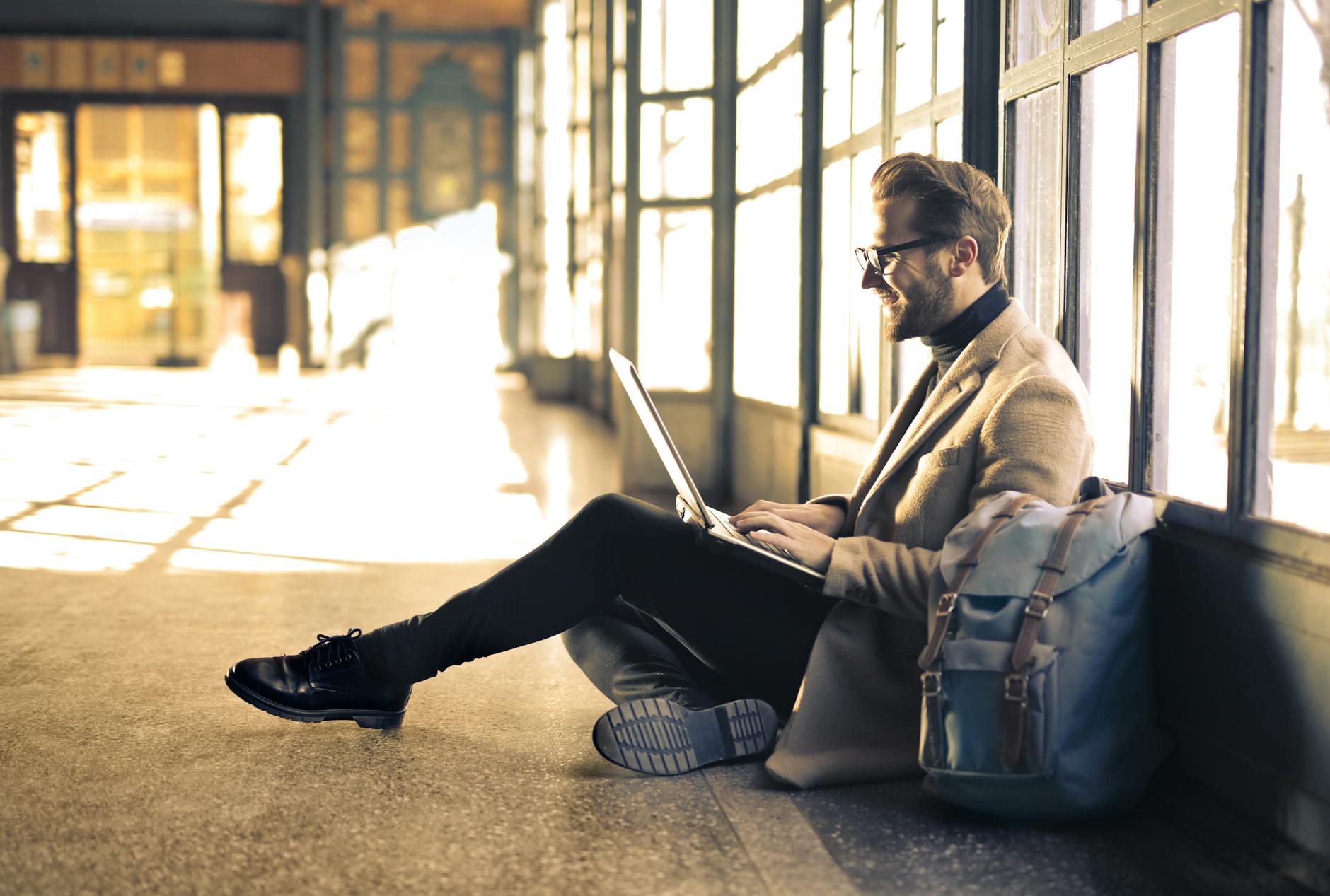 Brief Overview
A forum is a platform where users can discuss and share information about a variety of different topics. One such topic might be how to solve a common household problem, while another could be relating to brainstorming hobbies to try. Forums branch out if the conversation heads in a different direction, so users can stay focused on the topic that they were curious about. Forums are not usually live, as they are not intended to be used as chatrooms. They also will typically have a moderator who will notify you if your post has violated one of the rules.
Schools
Education is one of the thriving industries that still use online forums. Online classrooms are becoming increasingly more popular, particularly in post-secondary education. A common assignment will be for a student to create a discussion post about a topic, while also responding to one written by a classmate. Online discussion posts allow students to analyze the topic and freely respond to the post without censoring their thoughts. It is a good resource for some of the more introverted students to speak their minds without fear of judgment by others. It is a good tool to prepare students for the workplace, where they will be constantly required to share their opinions on new ideas and strategies.
General Q&A Forums
People often turn to Q&A forums on the internet because they do not have anyone in their direct network who they can ask about a particular topic. If they do not find the answer on the internet, they might post the question on a forum. Anyone on the forum can read and respond to the question, hopefully helping out the person who initially asked. If you have an account on a forum, you can subscribe to topics that interest you, or that you are an expert in. This will ensure that you see any new posts right away. Keep in mind that some people are only giving the question their best guess, and they may not be qualified to answer certain things about legal matters or finance.
Workplaces
Although not as popular as in schools, some workplaces also offer online forums. The typical purpose, in this case, is to allow employees to communicate about work-related matters and stay organized with projects. Many employees that work from home use forums to stay in the loop about any updates that may have occurred. Workplace forums can also be used for social events, such as company picnics or parties. If a company was having a potluck, for example, employees could post in the forum to let everyone know what food they are bringing and to ask about allergies.
Businesses
Many companies have discovered that the use of online forums can enhance the success of their business. In current times, there are so many competitors in the market that businesses need to set themselves apart. Having an online forum for your business can allow customers to discuss products and services that you offer. If you are active on the forum, you can also help troubleshoot any issues and alleviate customer concerns. Customers will be happy because they can easily search for your company in a forum and read about what they want to know. It will save them time and money if they have all the information before they purchase the product or service.
Having a forum for your business will also give you a heads up about what customers are saying about you. If they are complaining about the quality of work or the customer service that they received, you know where you need to improve. Once you have addressed the problem, the customer will be much less likely to write a bad review about your company, which would have hurt your business. Customers will appreciate that you are actively responding to their concerns, and your good reputation will spread through word of mouth.
The Future of Forums
It is unlikely that forums will ever completely disappear. Forums are a valuable source of information that would be difficult to attain from anywhere else. Once the benefits of forums become more widely known, it is probable that more individuals and businesses will take advantage of them. Forums also still appeal to people who prefer not to join social media, or who have deleted their accounts. Forums create an online community of people helping people, which is largely the appeal for some users who simply want to spread their knowledge as far as it will go.